Park Road Park in Charlotte, NC
Park Road Park is a beautiful place to take your family for the day. It features a large, open green area that serves as an excellent picnic spot. There are also plenty of trees and water fountains in case you want to have some fun on a hot summer's day! The Park Road Park in Charlotte, NC offers many amenities for visitors of all ages. The park is located at the intersection of Park Rd and Woodlawn St, next to Eastover Elementary School. Learn information about Charlotte, NC.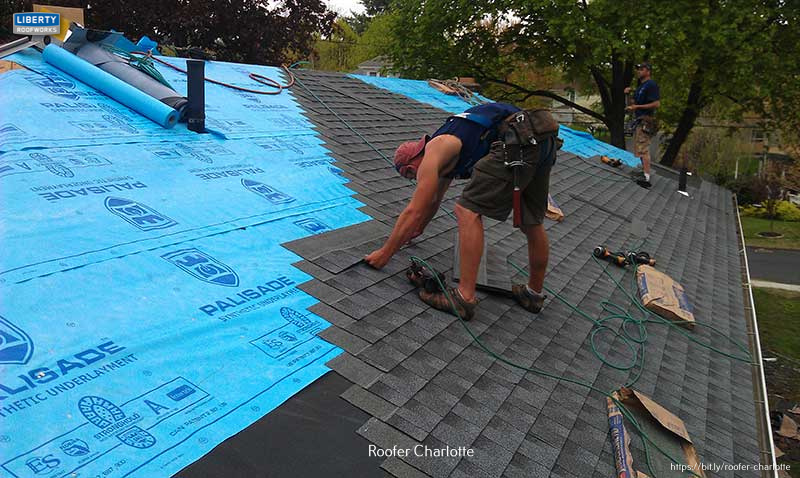 Many activities are offered within this park including basketball courts, greenways trails with exercise stations along with them, playgrounds for children, picnic tables and grills(to be used only on designated areas), concessions stand (seasonally) that sell snacks like hot dogs or nachos as well as drinks like soda or water. There are also washrooms available during business hours which can be found near the swimming pool area & concession stand building. These facilities offer clean bathrooms with both handicap-accessible stalls as well as regular toilets. During the summer months, a swimming pool and water slide are open to the public. Admission is $0.50 for children (ages 12 and under) and $0.75 for adults. Discover facts about Cedarwood Country Club in Charlotte, NC.