Reasons to Hire a Roofer in Charlotte, NC 
Like roofers, roofing companies offer a wide range of services and can be hired for many different reasons. Whether you need roof repairs or new installation, we have the roofer to help. Roofers also provide essential safety information on what to do in roof emergencies such as water leaks or torn shingles. Learn more here.
There are many reasons to hire a roofer. The most common causes include roof repairs, replacement, and roof inspections. If you need any of these services, it is best to hire a professional roofer. A roofer can help you with roof repairs. If your roof is leaking or has other damage, a roofer can fix it for you. They have the experience and knowledge to repair all types of roofs. If your roof needs to be replaced, a roofer can help with that too. They will inspect your roof and determine if it needs to be replaced. They will provide you with a quote for the replacement cost if it does. Learn more about Roofers in Charlotte, NC: Is Your Roof in Need of Repairs.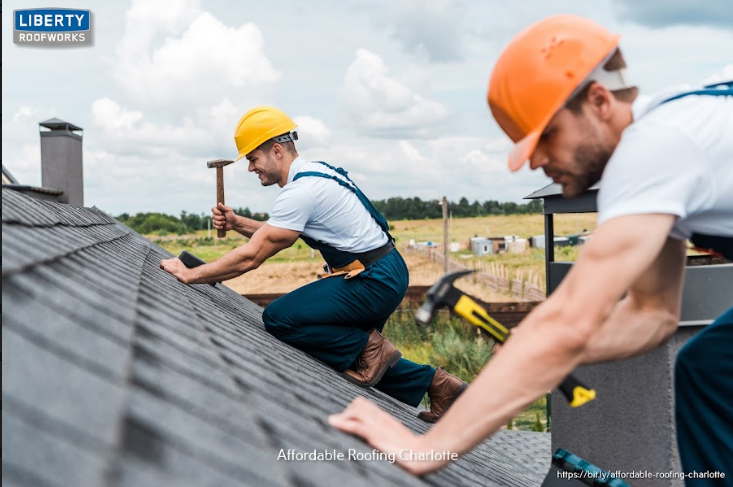 Roofers can also provide roofing maintenance services to keep your roof in good condition. If you have a new roof, it is essential to have a roofer come and inspect it to ensure that it was correctly installed and that there are no problems with the roofing materials.