Family-Owned and Operated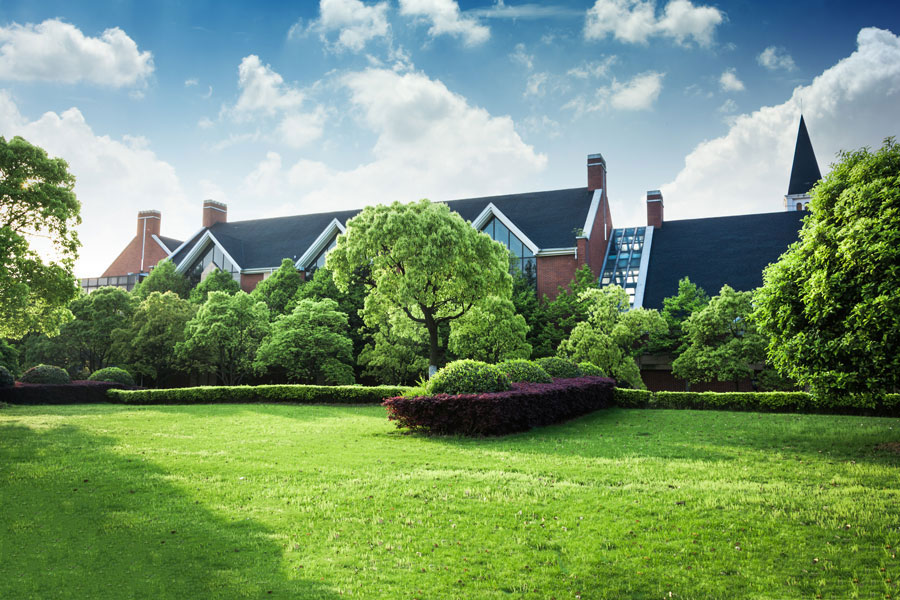 When a roof is installed by Liberty Roofworks, that roof is intended to last for years to come, as any resident of Charlotte, NC can tell you. When installed correctly, a new roof installation will last for years.
Due to the nature of living in North Carolina, there is always the chance of unforeseen damages from weather occurring, which is why we also offer damage repair in addition to new installs. We also suggest that homeowners perform an annual inspection of their roofs.
Performing an inspection is important in improving the life of a roof so that any damages can be found and fixed before they turn into bigger issues.
If you are interested in hearing more about what we do or booking an inspection then give us a call! 704-463-8177