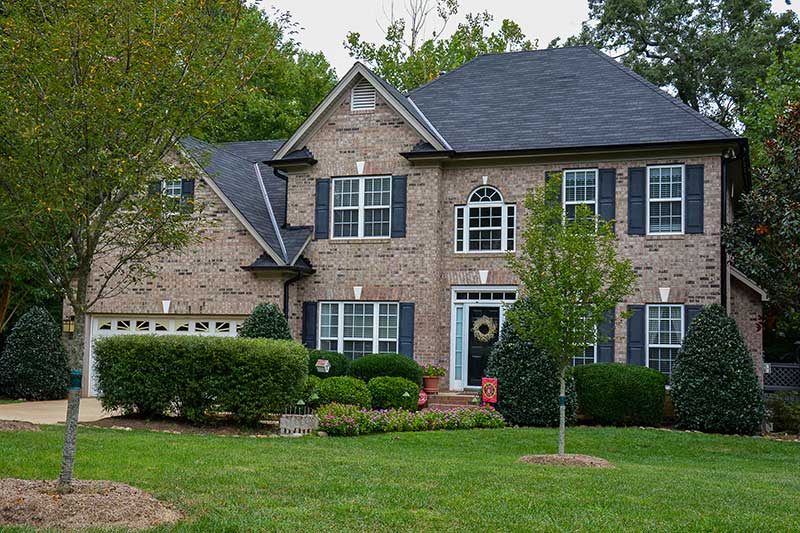 Certified Roofers With Expert Work
For more than two decades, the team at Liberty Roofworks has been providing roofing services in Marvin, NC, and the surrounding Charlotte area. We have the knowledge and skills to provide our clients with the best in roofing, thanks to our trained and qualified roofers.
With materials like asphalt and metal roofing, we can help both commercial and residential homes. We're the roofing contractor for you if you need repairs, replacements, storm damage repairs, siding, and more! We are a family-owned and run roofing company with an A+ rating from the Better Business Bureau, and we prioritize our customers' requirements. To begin the roofing process, please contact us now. Call 704-463-8177 to schedule a free estimate.
Please do not hesitate to contact our staff with any questions or issues you may have concerning your roofing project. We may consult with you on any of your objectives in order to provide you with a long-lasting and well-respected roof. It's critical that your roof is handled by qualified personnel, and our staff is available and willing to assist you! We can assist you with any of your roofing issues, from large work like storm damage to little services like shingle repairs.